In this episode of the PsychedelicParenting.org Podcast, Jonathan talks with Psychedelic Iconoclast and genuine nice guy, Martin Ball. Conversations discussed include Martin's encounter with Radical Honesty on the Playa of Black Rock City in 2007 and the aftershocks in his life and his relationship with his daughter.  Jonathan talks about his own healing though Ayahuasca, and how profound it is to be in a workplace where you can be yourself.
Martin also discusses his upcoming Exploring Psychedelics Conference (Thursday and Friday, 6/4-6/5) at Southern Oregon University in Ashland, OR. Exploring Psychedelics is 2 days, 19 speakers, 1 movie, and 1 night of music, all FREE of charge! Jonathan will be speaking about the "5 Psychedelic Family Values" via Skype at 9:00 AM PST on Friday. Also featured in person will be a friend of PP.org, and EPIC Michigander, Kilindi Iyi , on "Psilocybin Mushrooms for Exploration."
Towards the end of the conversation, Jonathan asks Martin about the issues of safety and maintaining the integrity of the family in the face of the threats posed by the DEA and Child Protective Services, and whether it's worth the risk to be a public advocate for these medicines. Martin had this to say:
"The State has the power to destroy your life. There's absolutely no question about that, and so the state is incredibly dangerous in that sense. And it's vindictive, it's misguided, it's built on illusion upon illusion upon illusion. The problem is that these illusions can still come to get you, even if they're illusions. It's a difficult call that ultimately people have to judge for themselves. But other other side of that is this: If no one stands up, nothing's going to change. Somone's got to do it. Personally, reality is more important than anything I might want to protect, such as my own personal well-being or comfort, so I'm not going to hide myself in any way. Although there are certain details I'll avoid discussing on podcasts. But if they really wanted me, the data is all right there. I'm all-in at this point. Don't get me wrong, I love my family and the last thing I want would be to be separated from them, and although prison would profoundly suck, I'm not going to edit myself in order to avoid something that I don't have any real certainty is actually going to happen. Reality will always win, eventually."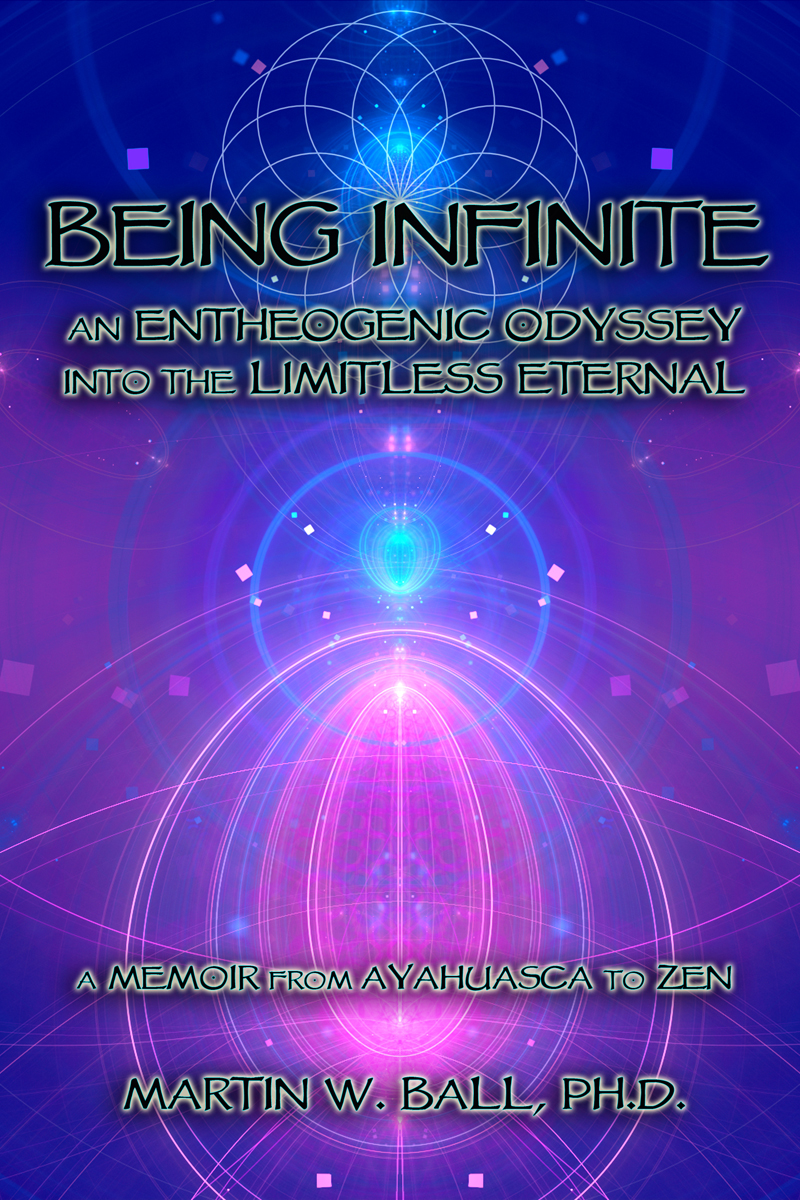 Martin's new book, a memoir, is entitled "Being Infinite – An Entheogenic Odyssey into the Limitless Eternal: A Memoir from Ayahuasca to Zen" is both self-published or avalible for download on the Kindle or at Scribd. Read it to get the full story of Martin's 2007 encounter with Radical Honesty at Burning Man, his dramatic life and personality changes that resulted, and the long journey of healing with his now-teenage daughter that was the aftermath.
Links discussed in this show: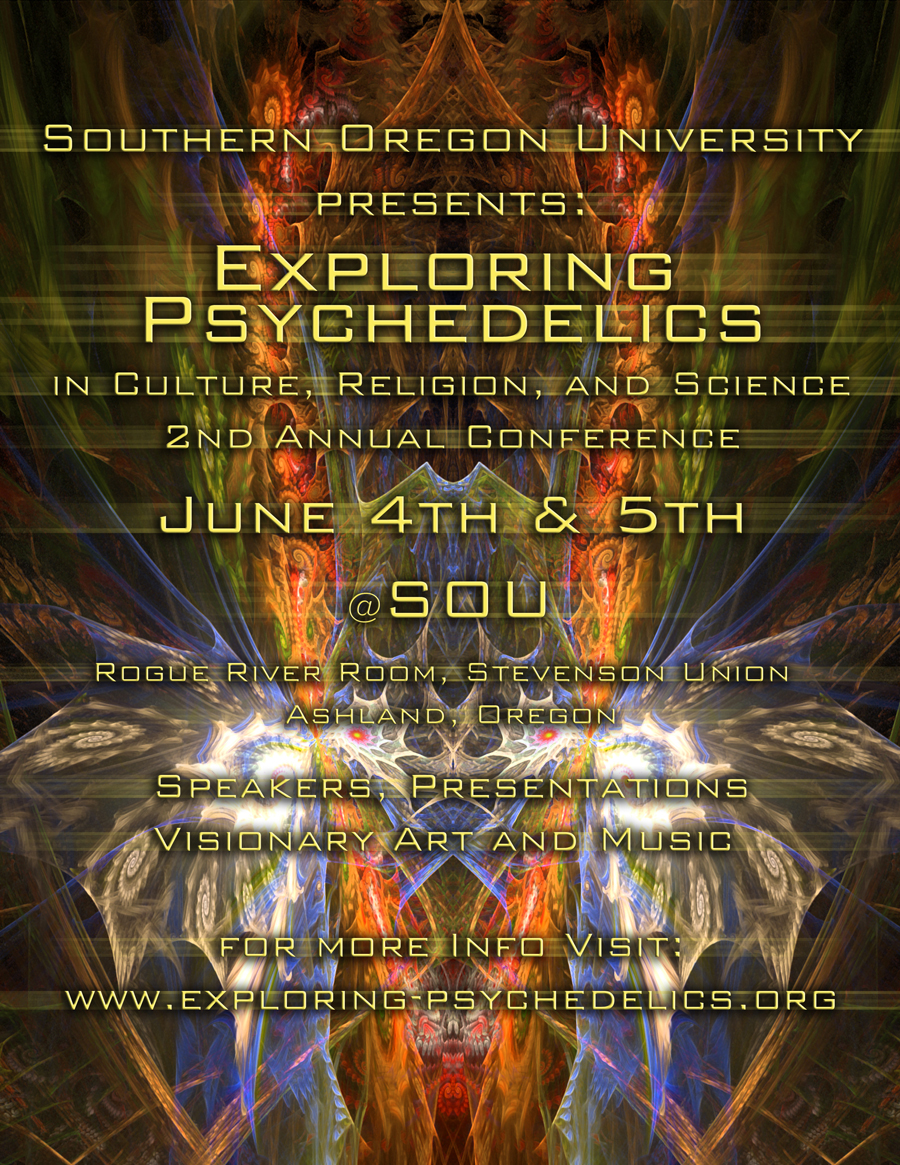 Comments
comments